Modern Treatment Healthcare Services is a part of the community and strives to serve and improve the lives of others. If you have a community project that you want us to support and fund, let us know. Some of the projects we have sponsored and supported over the last few years include: sponsoring youth soccer teams, several boy and girl scout troops, churches, elementary schools, eagle scout projects, youth dance companies, Access Health Africa, the supported employment program, conferences, special needs camps, various animal shelters and various food and clothing drives.
Currently we are attempting to pick the mascot for the company. Please take a moment and vote for your favorite candidate!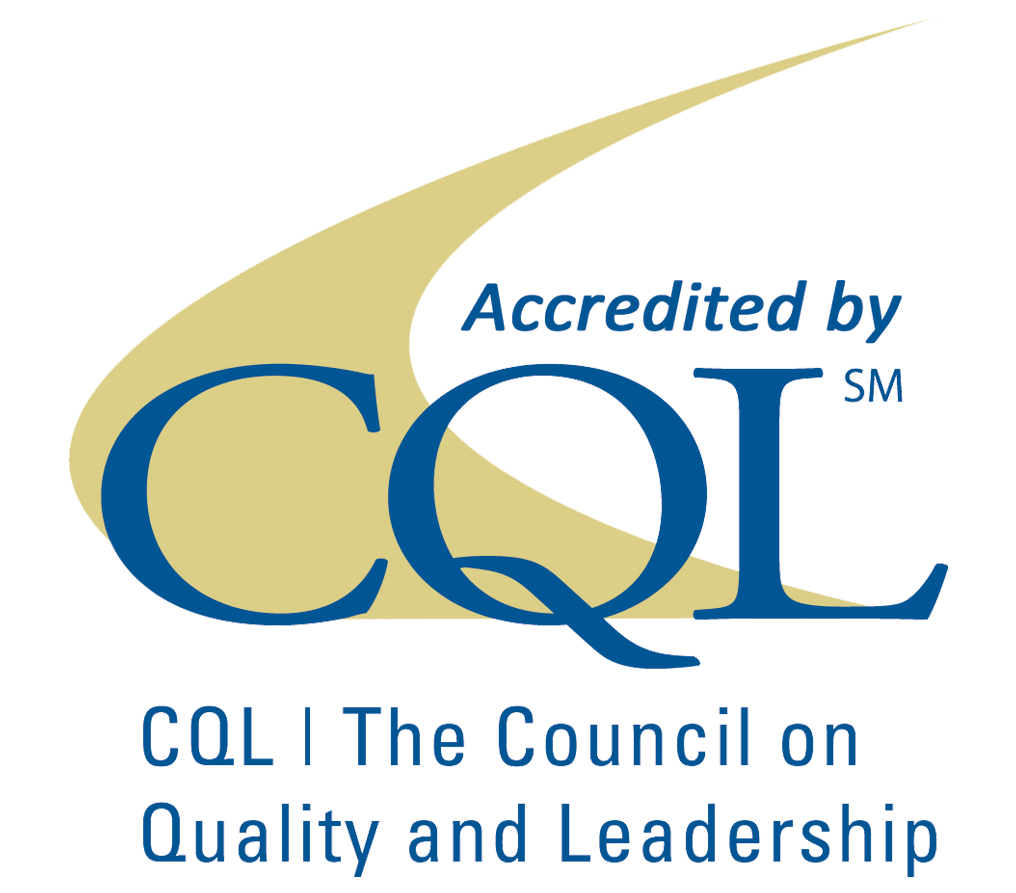 Coming soon! Modern Treatment Healthcare Services is currently working on providing the following services: Alternative Family Living (AFL), Community Networking, Supportive Employment and Community Living and Supports. Sign-up to be a future AFL provider today! Modern Treatment Healthcare Services is contracted with Partners MCO, Cardinal Innovations MCO, Vaya MCO, Sandhills MCO and Blue Cross Blue Shield of North Carolina.