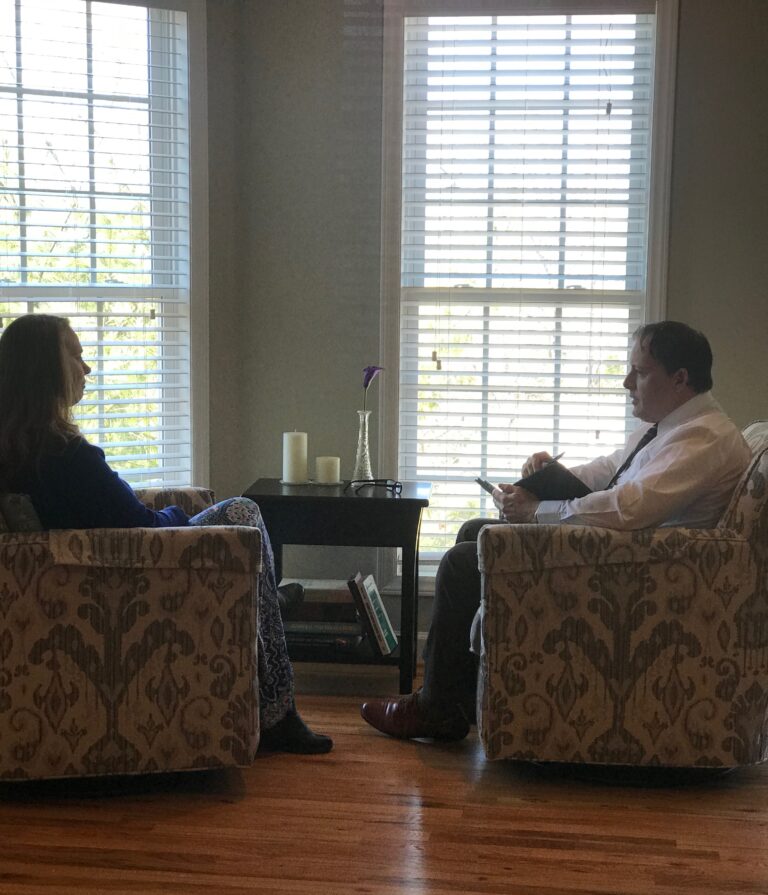 Welcome to Modern Treatment Healthcare Services
About us:
Modern Treatment Healthcare Services was formed in 2014 in an effort to fill in gaps in needed community based service areas. We strive to work from a person-centered approach within an Integrated Care Model. This means we work closely with the people we support, their families, primary care physicians, psychiatrists, school systems, care managers/coordinators and other professionals to achieve desired individual outcomes. What makes us stand out from other providers is our quality of services and that services are primarily conducted in the community. That's right, we come to you. Most of our services are conducted at day programs, group homes, individual's homes, schools and other community based facilities. Our agency is currently accredited by The Council on Quality Leadership (CQL) and our IT is provided by Kirkley Technologies.
Modern Treatment Healthcare Services is primarily a behavioral health company. We provide services to adults, adolescents, and children with intellectual disabilities and/or mental illness. We specialize in the following services: Specialized Consultative Services (Behavior Support Plans), Psychological Evaluations, Comprehensive Clinical Assessments (CCA), Individual and Group Therapy, LPCA Supervision and Business Growth and Start-Up Service and Consultation.